Your Plants, now Desert-Proof
SolidWater gives plants a refilling pocket of water, that easily transfers water to the roots. The granules were designed to let plants survive deserts. But its benefits can help plant-lovers anywhere.
Even the best of us forget to water our plants sometimes. With SolidWater, they can survive up to three times longer without water.
SolidWater keeps pockets of water always nearby. The roots then directly extract the water. This optimized waterflow lets them grow10-15% faster, naturally.
The granules transfer water over time, at the ideal doses. This means your plants will always be in their best shape!
Free worldwide shipping.  
EU: 2-5 workdays.
USA: 2-3 weeks. (Express option coming soon)
Africa: 3-4 weeks.
Australia & Oceania: 2-3 weeks.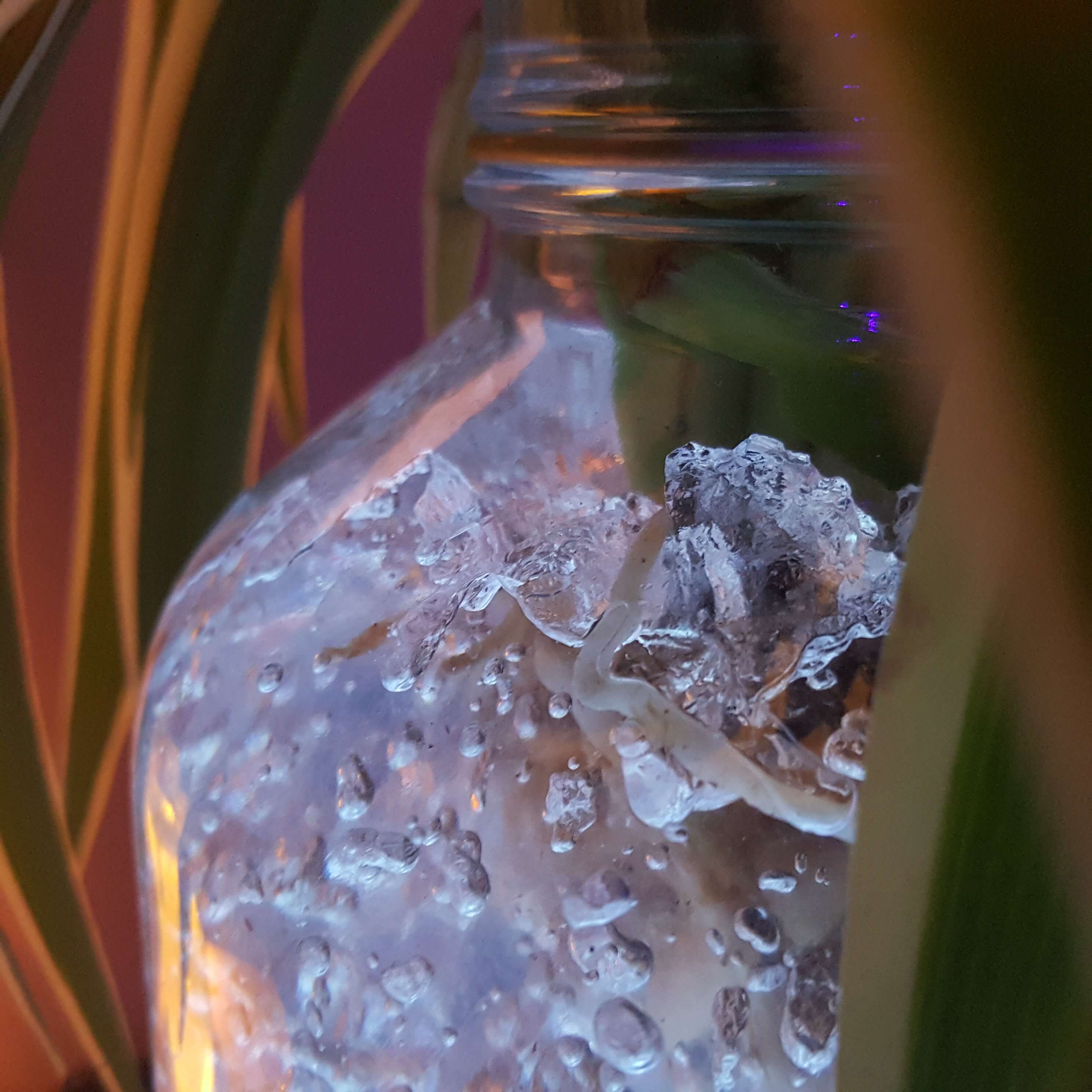 Biodegradability
10% per year.

Breaks down into: Potassium, Nitrogen, Carbon Dioxide, Water.

Durability
Water absorption rate
Plant growth rate increase
Recommended mix ratio
1L SolidWater per 6L of soil
Under soil surface, along the growth-path of the plants' roots